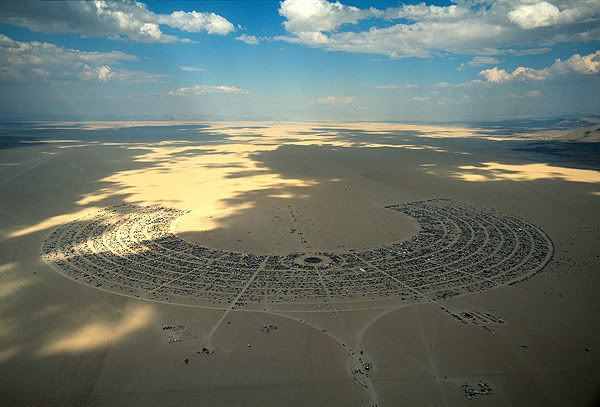 i'm getting really excited. august. almost here.
down to 3 of us, and for the better. costume making, shade structure designing, and bicycle decorating.
we're making BRC spokecards as gifts, and capes...
taco and izzy are going to have to keep each other company for a couple weeks. right now they're tearing it up around the house, bouncing off the walls going crazy. i'm so glad taco won't be alone. last year he was with lady the whole time....... and she ate all the food and shat like 1000 times. sorry taco!
i'm a little concerned with finding our neighbors the first day, the cooney's, but our camp is going to be awesome! i hope. bigger, better, more prepared.
today we biked to the store and got cape fabric and costume ideas are beginning to flow.
time to go sew a little.
bike almost done.